Details
Details

Category: Photo Crystal Making
Published on Thursday, 01 September 2011 13:32
Hits: 2802
Instructions for photo crystal solidification process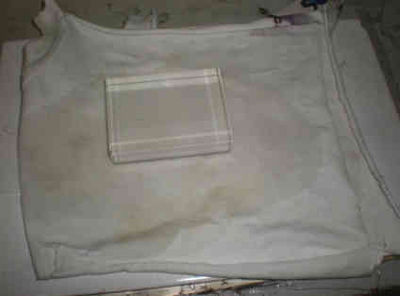 1.At the very beginning, please put a ceramic tile covered by a clean and wet cloth on the worktable.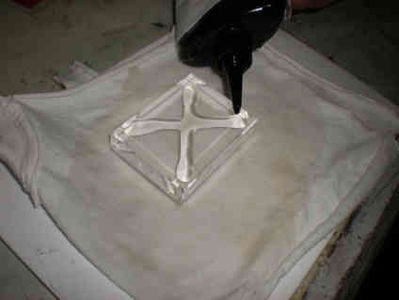 2.Drop some transparent glue on the crystal.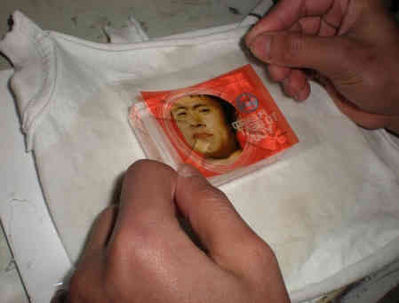 3.Stick the film of the photo side to the crystal.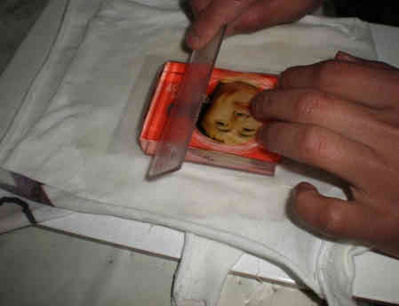 4.Spread the glue slightly by a ruler. Please make sure no bubbles.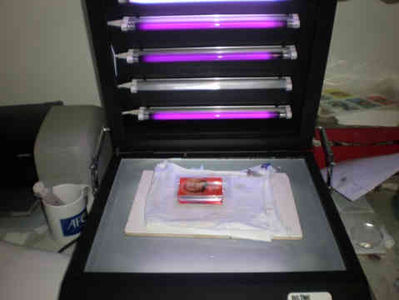 5.Turn on the crystal solidification machine and put the crystal in.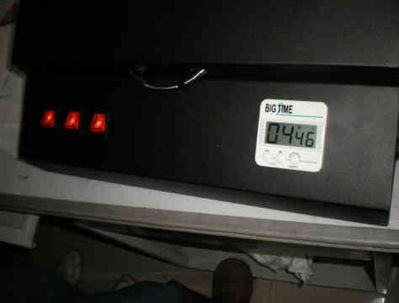 6.Set the time to be 4 minutes. If the crystal is big, set the time longer.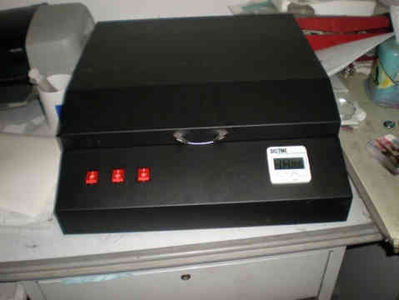 7.It will alarm after five or six minutes, then turn off the timer and the lamps and take the crystal out.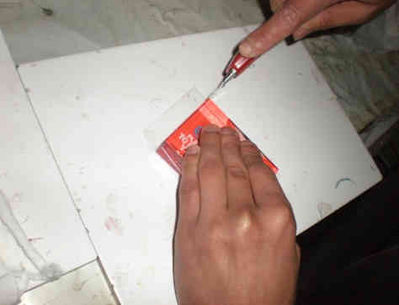 8.Erase the overflowing glue with clean paper or cloth. Then trim the crystal along the crystal edges.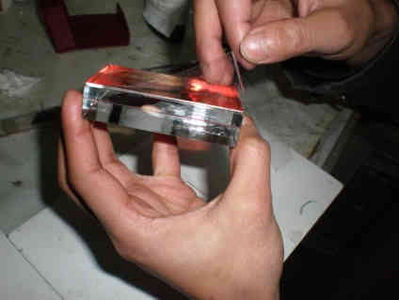 9.Tear off the thin cover of the film.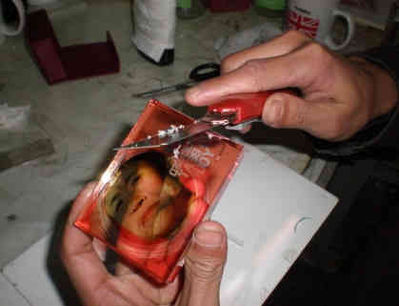 10. Smoothen the edges of the crystal at 45 angles with a sharp knife.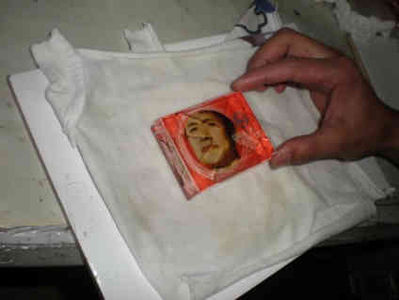 11.Put the crystal on the ceramic board horizontally, stick the same shape glass sheet to the crystal slightly. Please note that don't press the crystal by hand too much.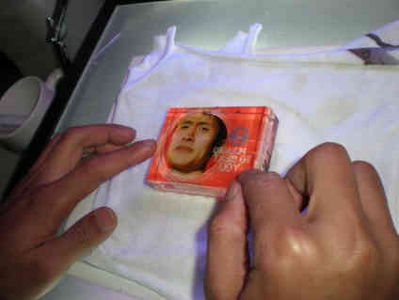 12.Put the crystal with glass sheet into the machine. After 2 minutes, take it out and clean it. Again put it into the machine, 7 minutes later, take it out. Finish.
Details
Details

Category: Photo Crystal Making
Published on Thursday, 01 September 2011 13:19
Written by shichang ding
Hits: 3078
Photo Crystal System: A Photo Crystal is an amazingly unique and personalized gift. Your photo is encased in a clear crystal forever. The sparkle of crystal and memories will be with you and your loved ones for life time. The photo is mirrored in the crystal, so it is visible at all angles and you can see it from front and back.
The advanced technology will allow us to transform your personal picture into a rich, full color transparency, sandwiched between two layers of sparkling crystal. It is 100% genuine crystal, featuring 360 degrees of transparency with all the elegance crystal brings. It is not any sort of paperweight or acrylic product.

Personalized photo crystals are perfect gifts for any occasion such as:
Personalized gift for family or friends

Weddings for friends or lovers

Wedding anniversary - celebrate their special day

Valentine's Day

Personalized birthday gift

Christmas

Sporting and sales and community awards

Remembrance such as the death of a loved one or pet memories
Photo crystal samples :