Details
Details

Category: Creaser problem
Published on Wednesday, 30 May 2012 14:41
Written by shichang ding
Hits: 1974
Question:
We love it but now after 5 months one end of it doesn't seem to "score" we have to move our stock down to the other end of the machine, do you have to "replace" anything on this or what would be our problem? Can you move the "bar" or whatever you call it "lower"? It's like at one end it is not making contact, would appreciate any information you could give me - Thanks and have a Blessed Day!
Donna Blackman
Donna's Printing
Answer:
1: open the box of hand creaser.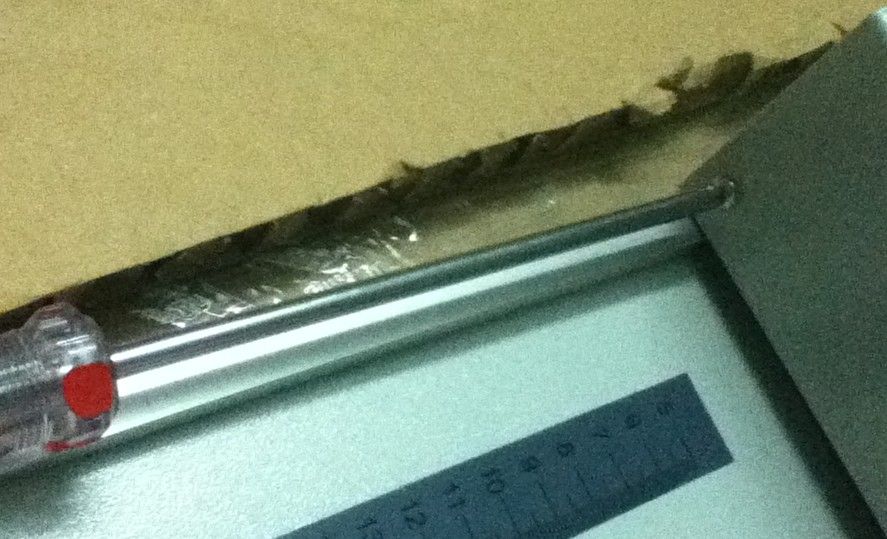 2: you can find the two black parts.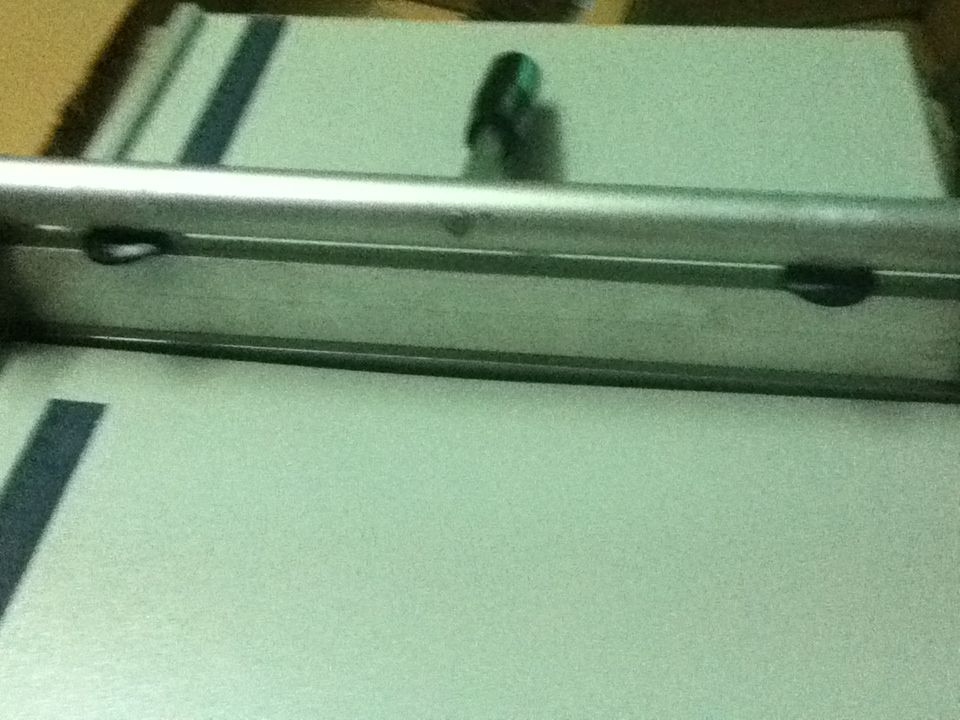 3: adjust right or left one , than test it using paper.