Welcome to the Dingword Siser vinyl Users family!
We're so excited for you to experience Siser brand HTV and to provide you some designs to try. Whether this is your first experience with HTV or you just can't get enough, we are here for you! 
Buy Siser vinyl from Dingword Amazon store, or directly from our store, You can have  two free services;
1: Every day you will receive one design file. There will be 30 in total.
2: We use Review Analysis Tool to help you to find the Best Selling clothing items design from "etsy" successful sellers . SUCH AS Popular items, unit price, how many items sold,ratings count, Avg rating, you can sell same or similar item in " etsy" or your  local city.
BUY ONE TIME, get three Popular items info.
You success, then we success, because you will buy more Siser vinyl from Dingword.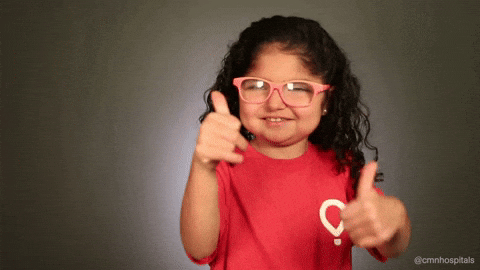 If you need our free services, please add "dingword" on Facebook Messenger here .
 ----------------------------------------------------------------------------------------------
Download Siser Manual: